Joule Thief Cat
An adorable but mischievous cat who feeds on electricity, using every bit of energy left in discharged batteries.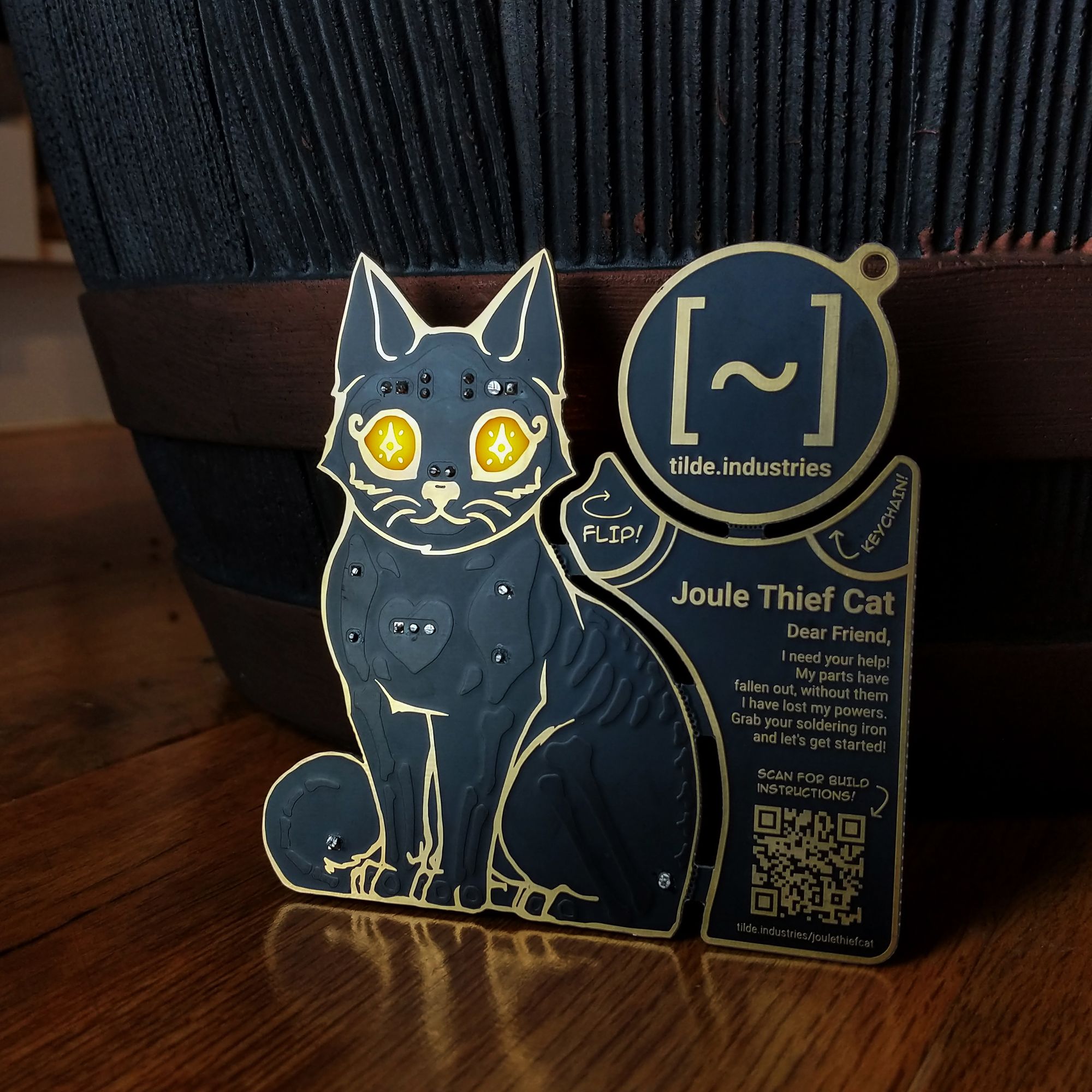 An energy harvesting friend
Insert your discharged AA battery from your remote controller, multimeter, or other appliances, to give it a second life and light up the eyes of the Cat! But first you must help him get his parts back in place!
The Joule Thief Cat is a beginner-friendly soldering kit. All the parts are through-hole, and are included.
Find the assembly instructions below!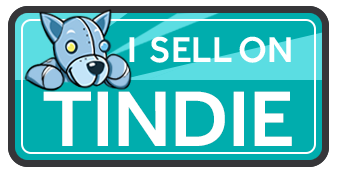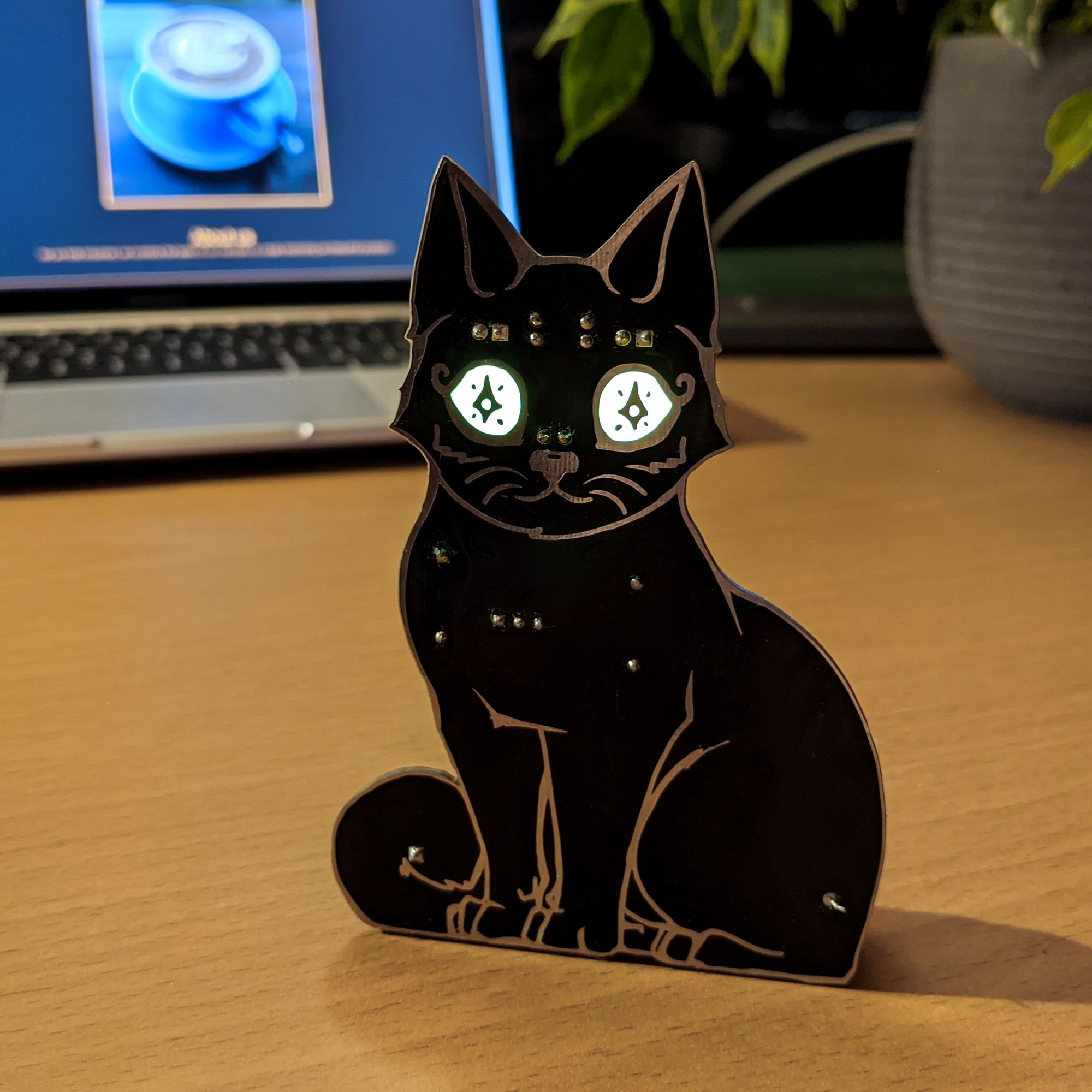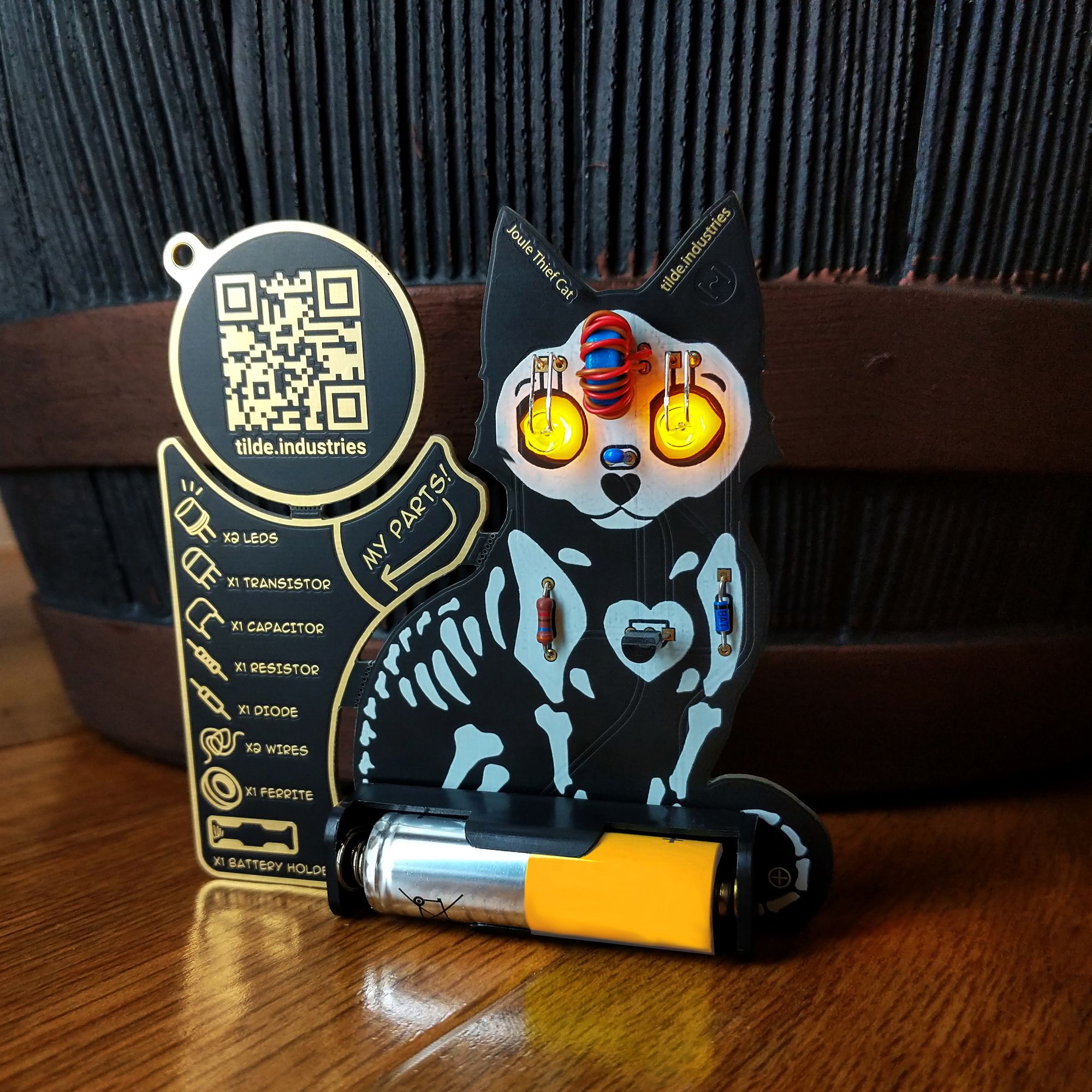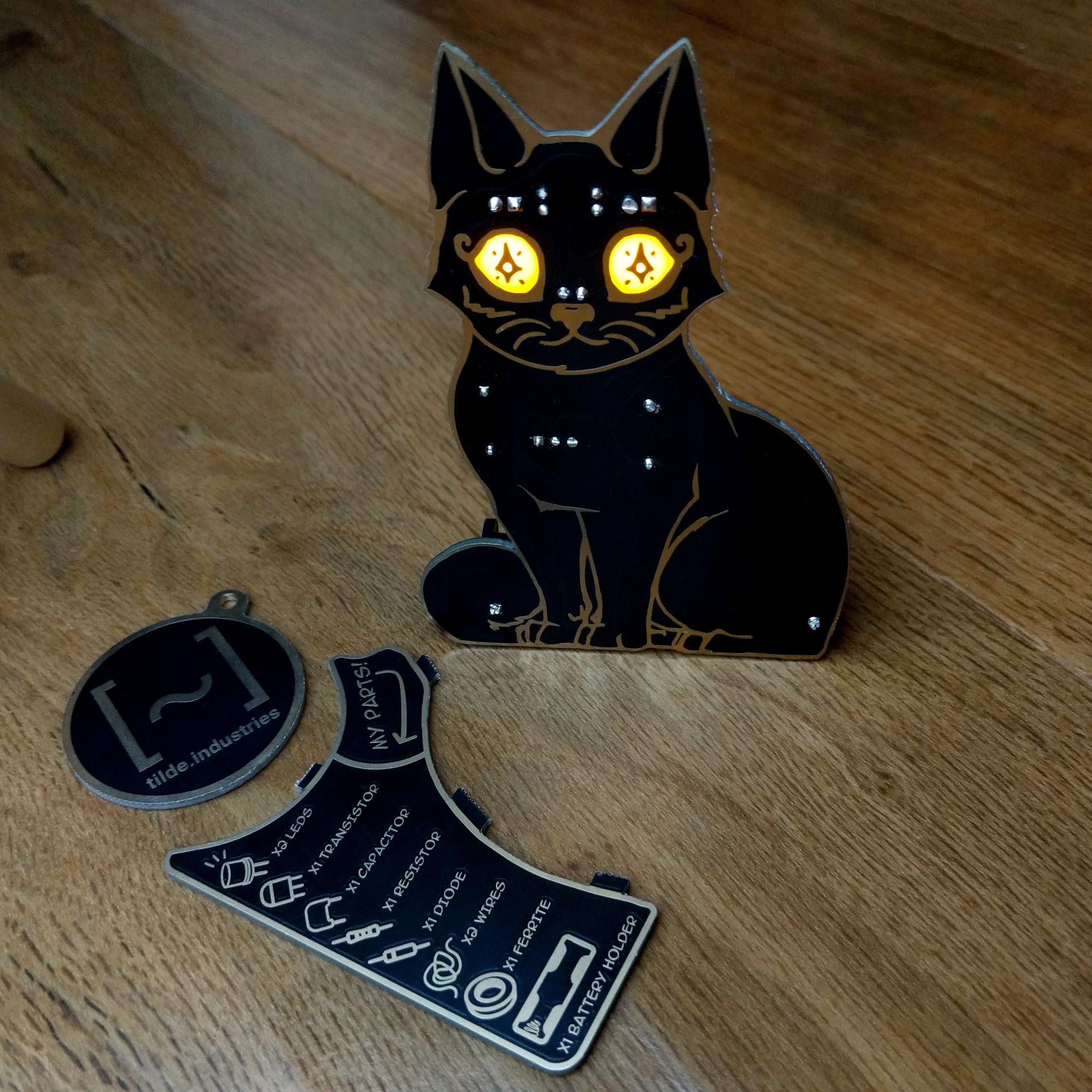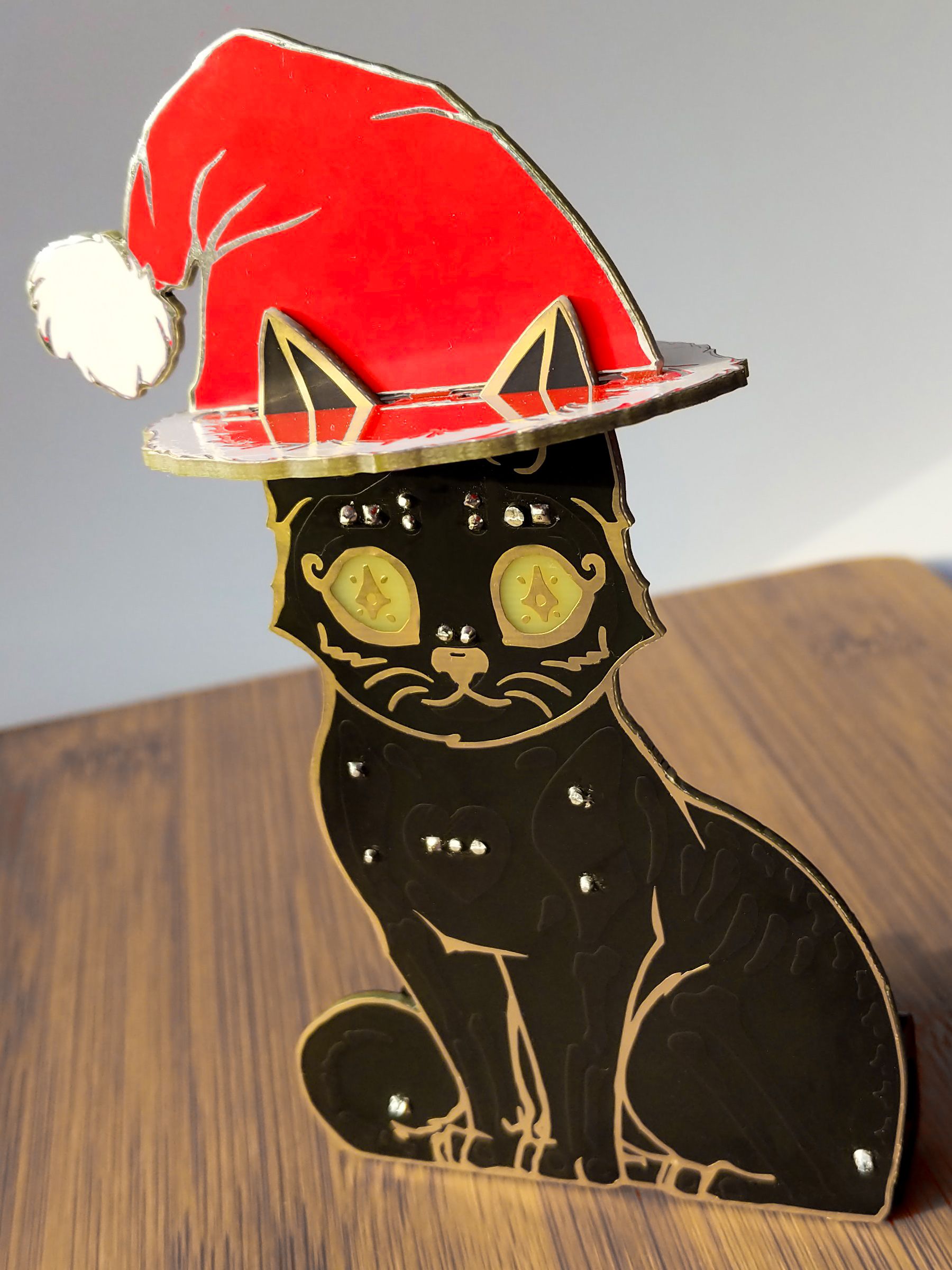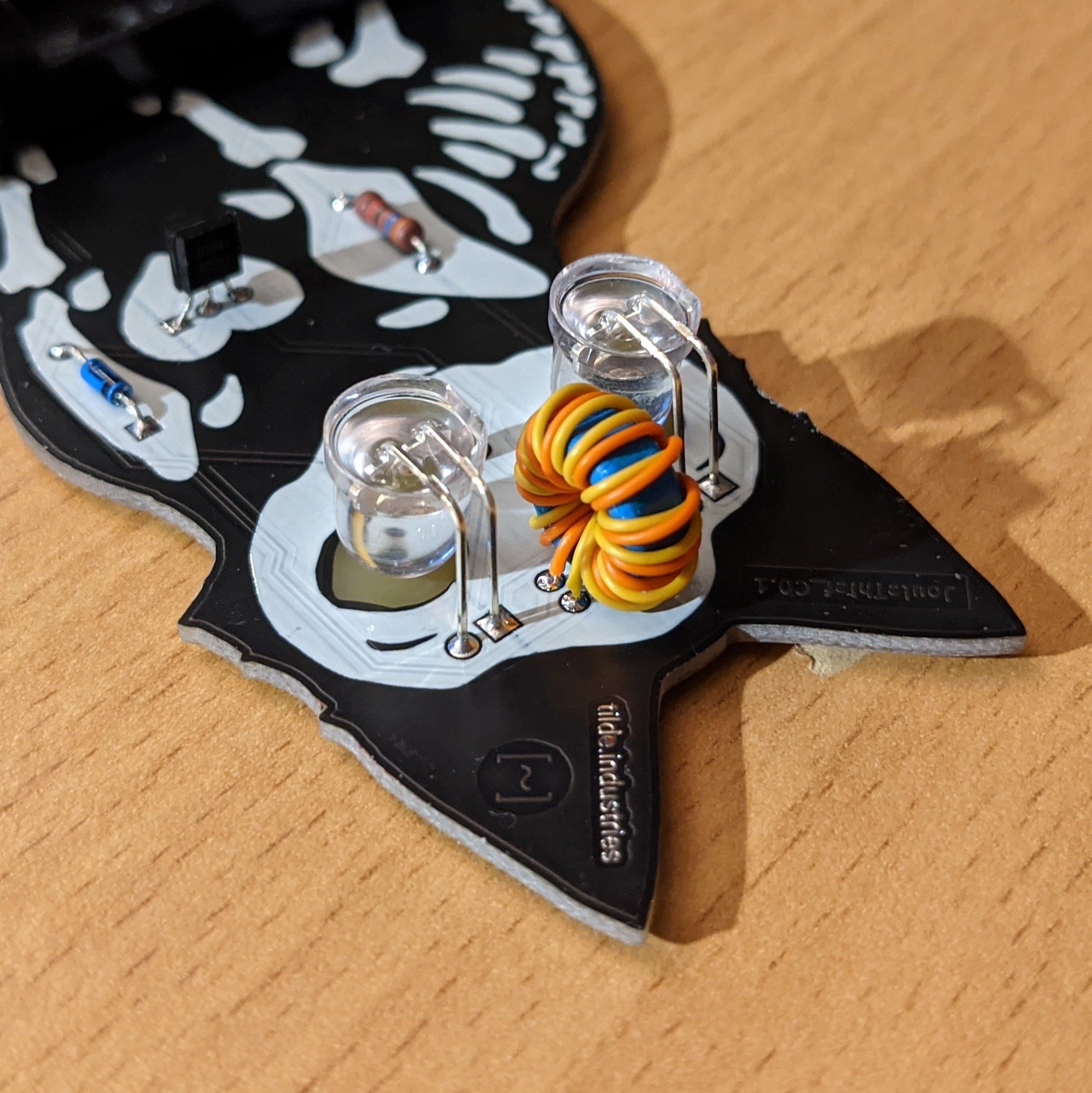 Instructions:
↓日本語の説明は下にあります↓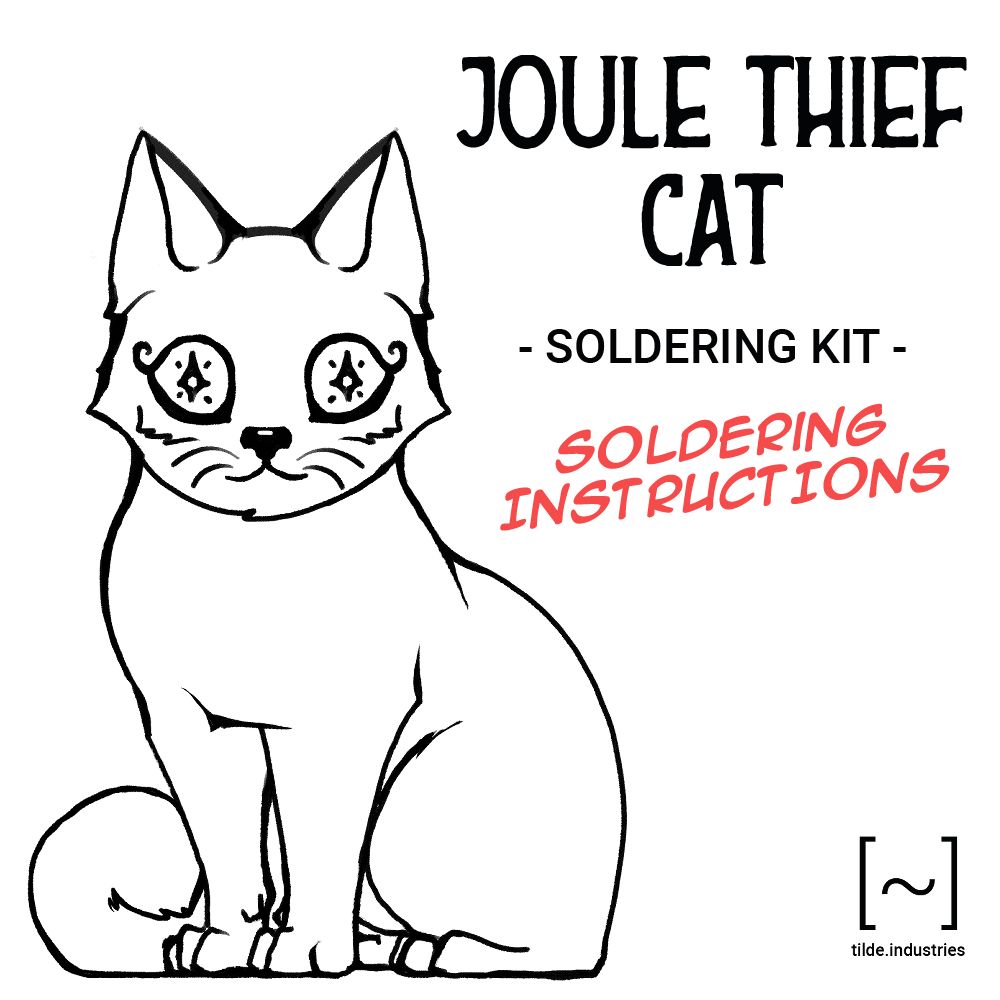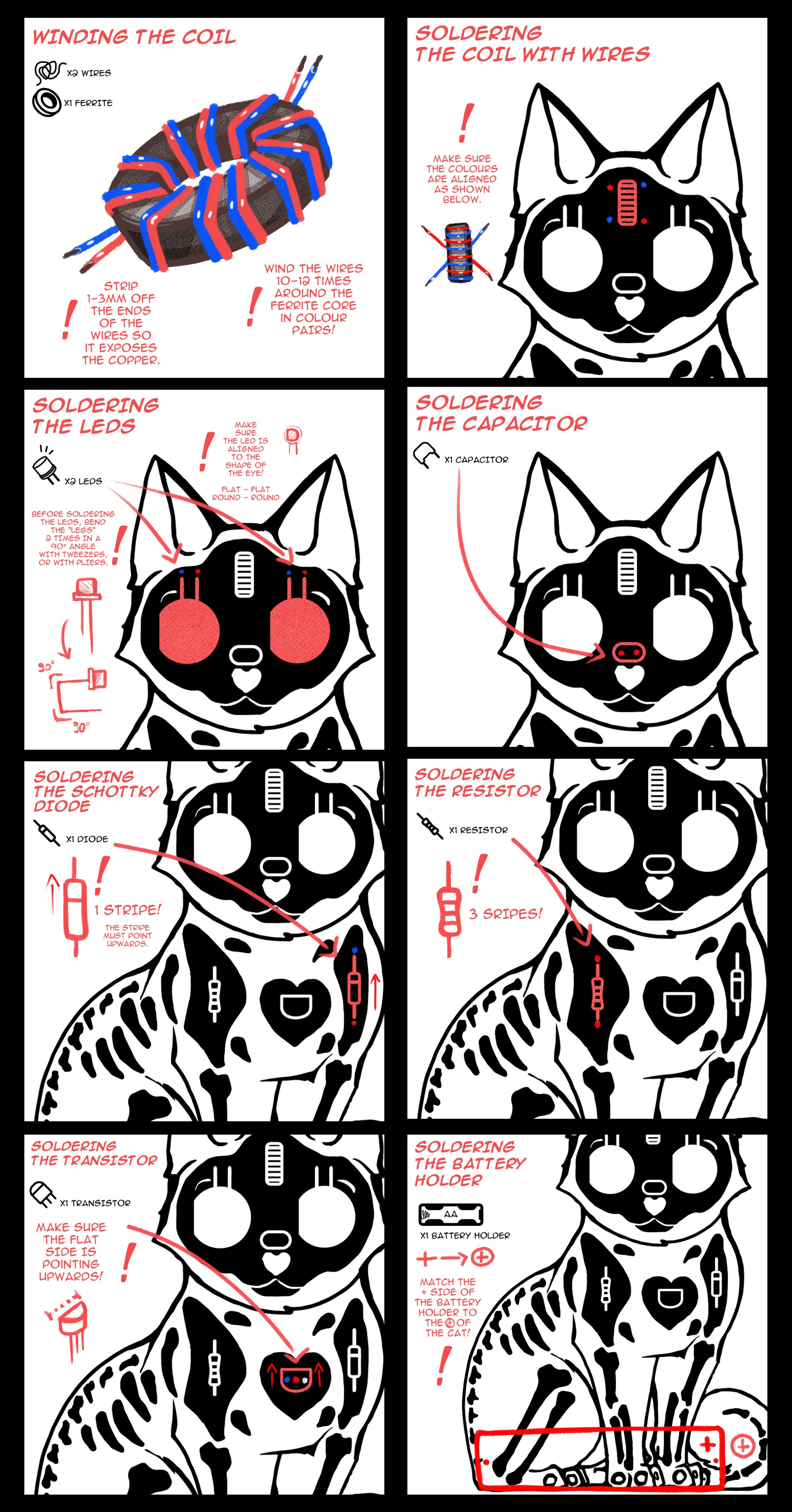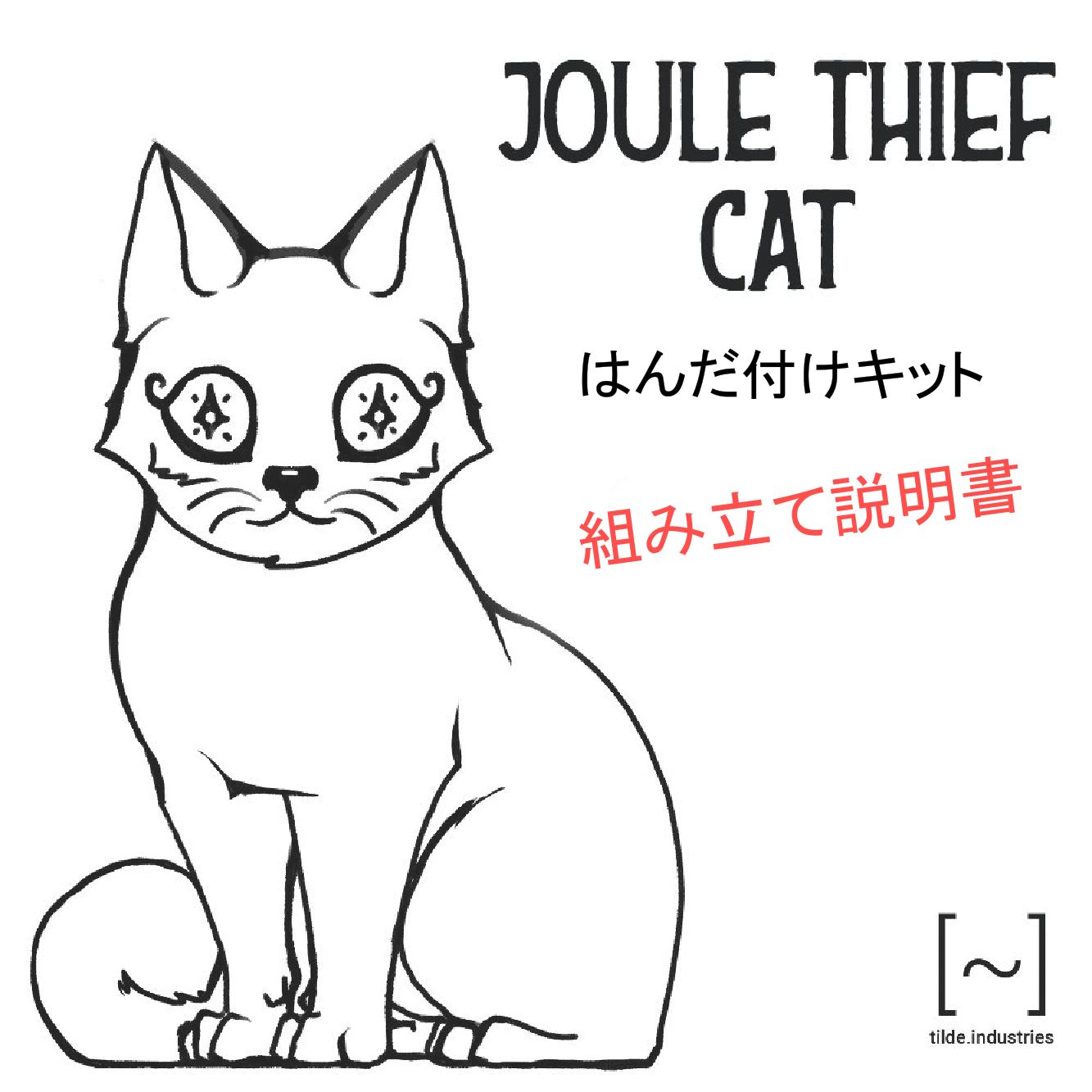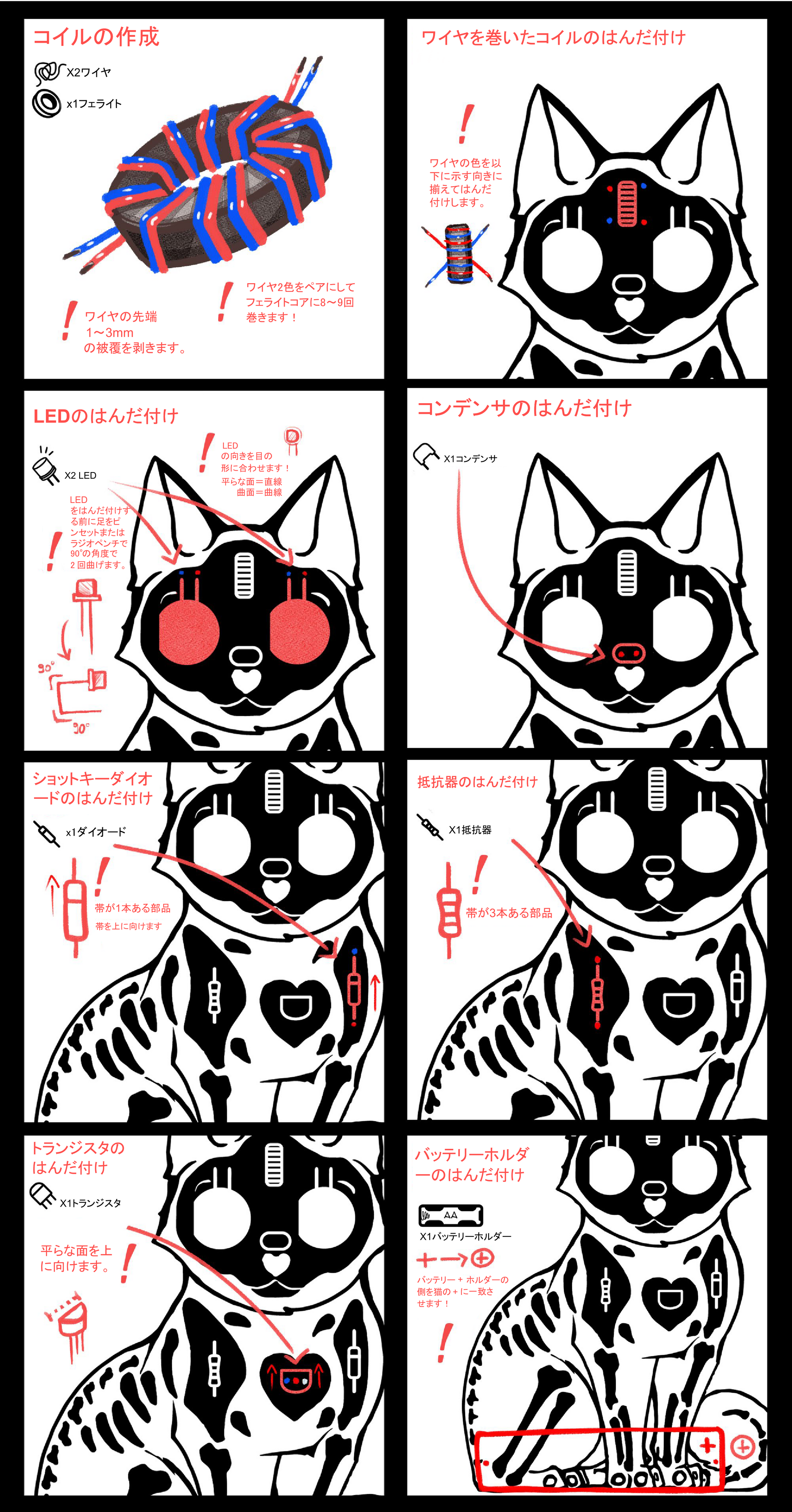 Parts list:
QTY
Part
Reference (all parts are through-hole)
2
Yellow LEDs
Flat
1
Transistor
NPN
1
Capacitor
10nF
1
Resistor
360 ohms
1
Ferrite
2
Wires
solid core ~ 24AWG 20cm
1
Battery holder
single AA battery holder